Prevent ChatGPT Plagiarism and More
The simple and convenient way to ensure that an author's work is actually their own.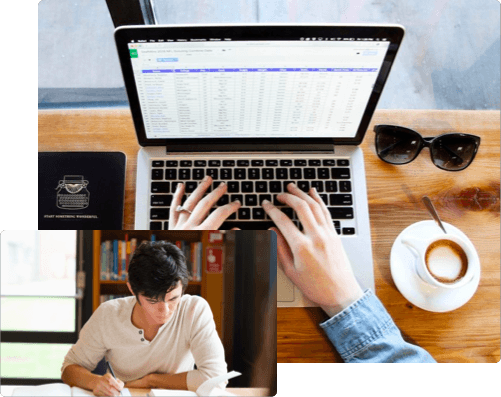 The simple way to prevent ChatGPT plagiarism and more
Easily detects AI, flagged sites, and purchased essays, while supporting student privacy and IP rights.
1. 
Simple browser extensions
Flags any plagirarism sites/apps, and prevents manual copying from one source to another.
2. 
LMS-integrated and private
Essay submission and professor review portal makes using Authoriginal a breeze. Student essays are not stored on our database, making AO the best choice for institutions that value students' right to privacy and IP.
3. 
Ready for what's next
Authoriginal enables professors to customize allowed sites/apps, and is impervious to advances in AI, or loopholes, by design.
Get Authoriginal Pro for Official Use
Screenshots of Flagged Activity
Unlimited Author Submissions
Priority 24/7 Support
Contact Us
Authoriginal is a part of Wise
Wise Education was founded to offer simpler solutions for some of education's biggest challenges. Since 2019, Wise Education has been a leader in convenient and powerful test proctoring and classroom management solutions.
Learn more about Wise
inClass
Authoriginal